The center is OPEN to the public.
160 Windom Street
Tallapoosa, Georgia 30176
Janet Piper, Nutritional Site Manager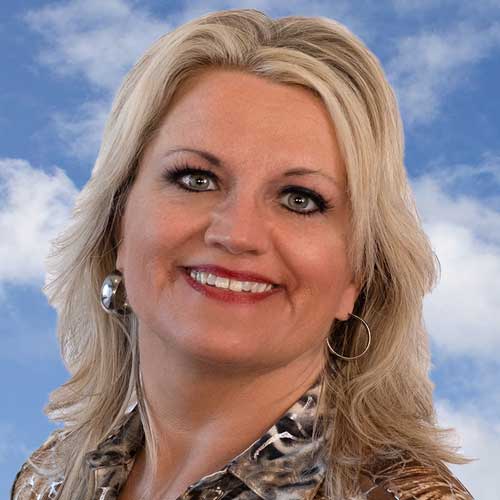 Our Senior Center is a facility where seniors ages 60+ can come and enjoy a time of activities and also a hot meal. We welcome you to join us for a great time of Food, Fun and Fellowship! If you are 60 years plus, come join us! We have lots of events at the center! There is no cost to attend the center or for meals!
We serve daily meals to congregants (who come to the center daily) and we also provide meal services to those who are home bound (60 yrs +)
We serve Meals on Wheels to homebound clients 60 years of age and older. If you are 60 years of age or older and are homebound, please call 1-800-759-2963 (Area Agency on Aging /meals-on-wheels for northwest Georgia) to see if you are eligible to receive meals delivered to your home.
We have entertainment for all and a gym where you can come and get your daily exercise. (we suggest you speak with your
doctor before starting any exercise program).
Janet Piper is the Nutritional Site Manager and oversees the operation and Meals on Wheels program.
Weekly local shopping & lunch trips
AAA
(Area Agency on Aging)
If you or someone you know are in need of meals and fit the criteria listed above, please call our AAA (Area Agency on Aging) at 1-800-759-2963.
The Tallapoosa Senior Center is always accepting monetary donations as well as craft supplies and bingo prizes to help with the cost of activities.