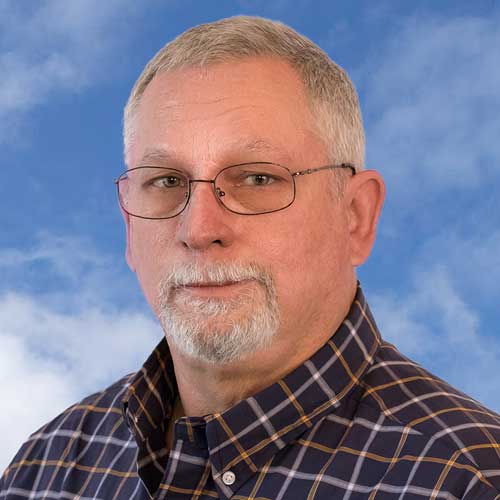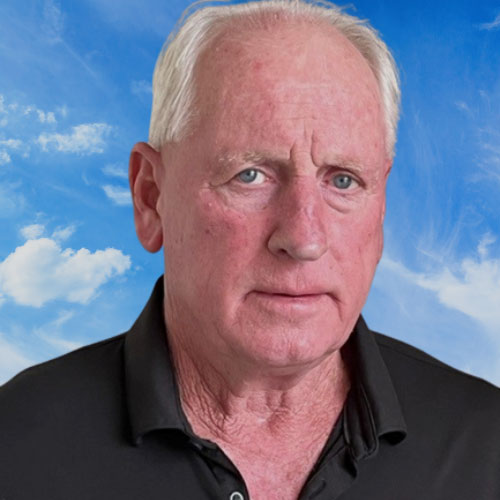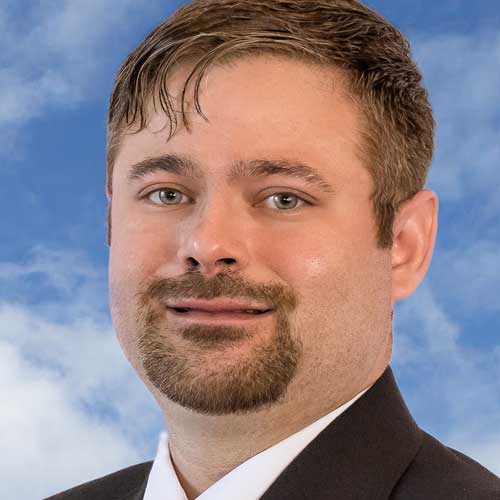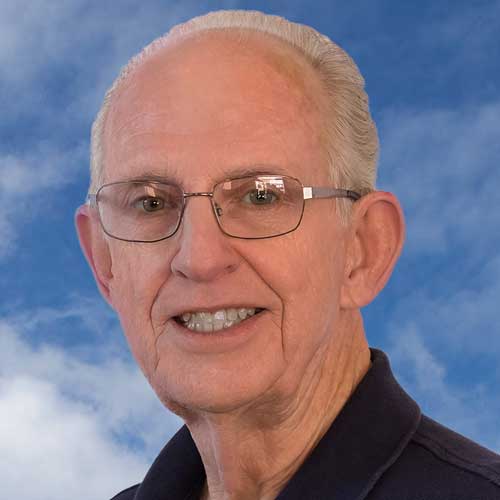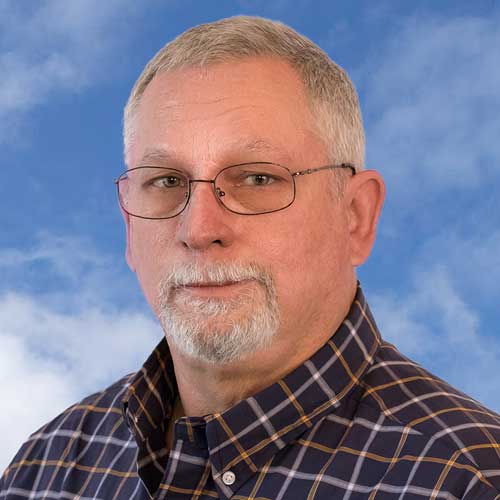 Dan Pope
Post 1
Terms
01-01-2018 – 12-31-2021
01-01-2014 – 12-31-2017
01-01-2010 – 12-31-2013
01-01-2002 – 12-31-2005
Dan is a lifelong resident of Tallapoosa and graduated from Haralson County High School in 1974, Carroll Technical Institute in 1975, and received an associate degree from Georgia State University.
In 1978, he began a 30-year career as an educator as the automotive service instructor at Haralson County High School and retired in 2007. Since retiring, he has been self-employed, working in construction, automotive service, and equipment repair. Dan is married to Janet Pope, and they have five children and 11 grandchildren. Dan and Janet are members of the First Baptist Church of Tallapoosa, where Dan serves on the Missions and Properties Committees.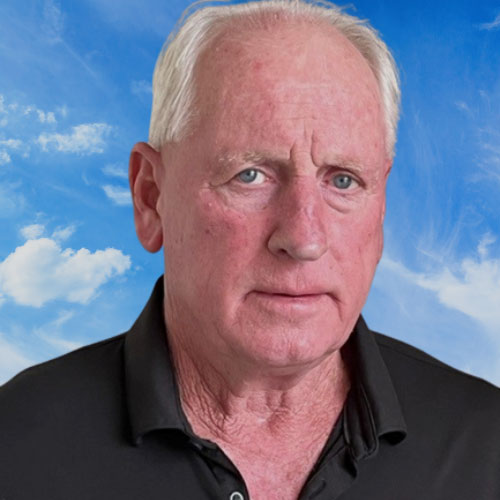 Mark Smith
Post 3
Terms
11/02/2021 – 12/31/2023
01/01/2002 – 12/31/2005
01/01/1998 – 12/31/2001
01/01/1994 – 12/31/1997
Mark is a lifelong resident of Tallapoosa, graduating from Haralson County High School in 1974. He is now a happily retired track supervisor from Norfolk Southern Railway after a 38-year career.
Since retiring, Mark has enjoyed volunteering his time cooking for the Community Christian Council (CCC) and spending fun, quality time with his six grandchildren. Mark is married to Patricia, has four sons and daughters-in-law who have blessed Mark and Patricia with wonderful grandchildren.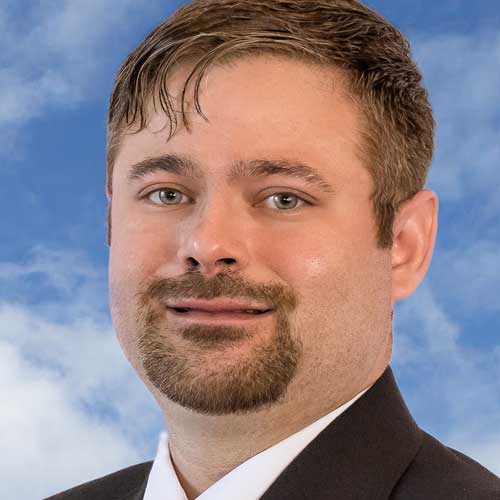 Jonathan James
Post 4
Terms
01-01-2020 – 12-31-2023
01-01-2016 – 12-31-2019
01-01-2012 – 12-31-2015
Jonathan is a lifelong resident of Tallapoosa and a 2006 graduate of Haralson County High School. After completing his associate's degree from Georgia Highlands College in 2010, he sought to serve his hometown. Elected in November 2011 and taking his oath of office in January 2012, he was the youngest elected to serve the citizens of Tallapoosa at 24. Jonathan quickly realized the need to complete his education. He enrolled at the University of West Georgia, graduating in December 2015 with a Bachelor of Business Administration majoring in Marketing, a month after being re-elected to his second term to the city council. He completed his Master of Business Administration in December of 2016. In July 2017, Jonathan returned to the University of West Georgia to work in the Office of the Registrar. In December 2018, he transferred to the Department of Career Services as the Experiential Learning Specialist. He is instrumental in recruiting employers for internship and job shadowing opportunities for UWG students.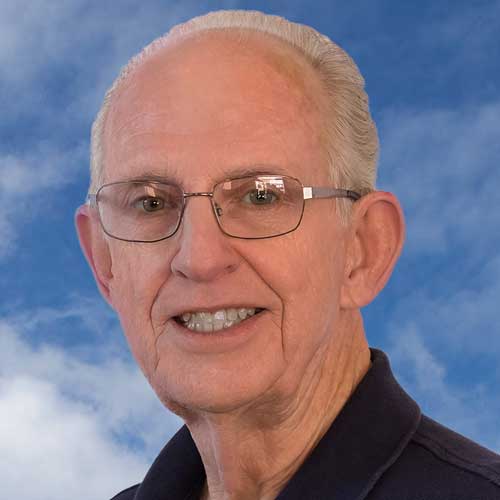 Bobby Parker
Post 5
Terms
01-01-2020 – 12-31-2023
01-01-2016 – 12-31-2019
01-01-2012 – 12-31-2015
01-01-1996 – 12-31-1999
05-15-1993 – 12-31-1995
Bobby grew up on a farm in the Providence Community, attended Buncombe School, and graduated from West Haralson High School. He attended West Georgia College and later received his bachelor's degree from Covington Theological Seminary. Bobby retired from AT&T after 40 years of service. Bobby and his wife Dorothy moved to Tallapoosa in 1973 and have two adult sons, Chris and Tony.