Tallapoosa Police Department
Monday 8 am – 4 pm
Tuesday – Thursday 8 am – 5 pm
Friday 8 am – 4:30 pm
Police Department
2040 U.S. Highway 78
Tallapoosa, Georgia 30176
Municipal Court
(meets on Monday at 5 pm)
Helton Howland Memorial Park
2853 US 78
Tallapoosa, GA 30176
Miscellaneous Fees & Tools
Miscellaneous Fees & Tools
Georgia Background check – $25
Golf Cart Registration – $15
Fishing Permits to Helton Howland Park – $5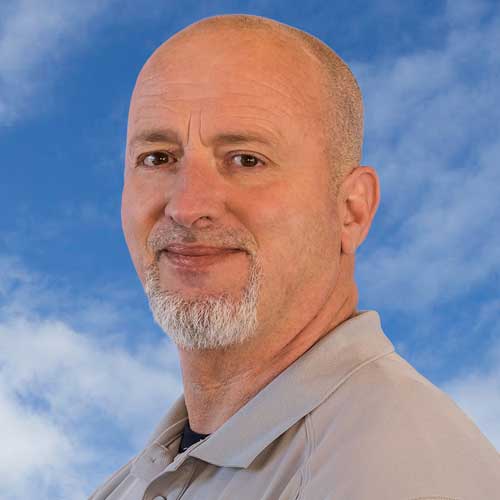 The Tallapoosa Police Department is made up of 14 hard working men and women dedicated to the safety and well being of the citizens and merchants of Tallapoosa, Georgia.
"Our mission is to be constantly vigilant against criminal activity to provide a safe community for our citizens and merchants"
Our sworn officers help to maintain Tallapoosa's low crime rate and contribute to the community's sense of hometown pride. The department is comprised of several specialized divisions including Neighborhood patrol, Interstate Crime Suppression Unit as well as a highly trained and effective Investigations team.
Our devotion to Community policing allows our citizens the freedom to enjoy many outdoor activities safely with their families without the fears that come along with many larger cities.
The Tallapoosa Police Department is "keeping our hometown the safest place to be."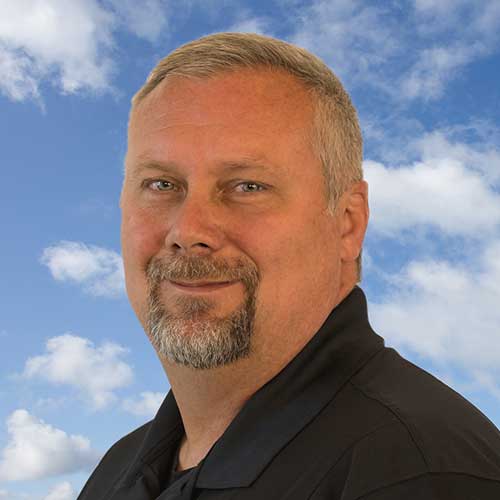 Gene Brown
Lieutenant/Investigator, City Marshall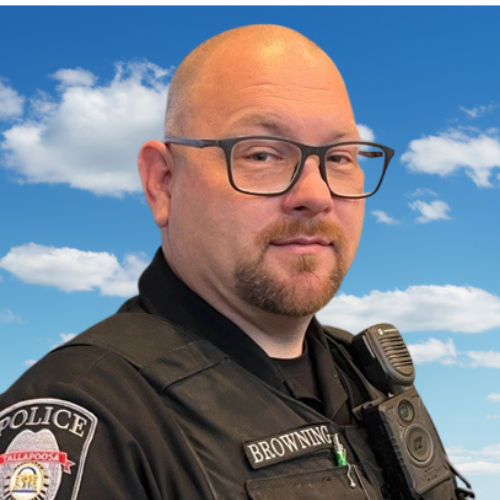 Daryl Browning
Investigator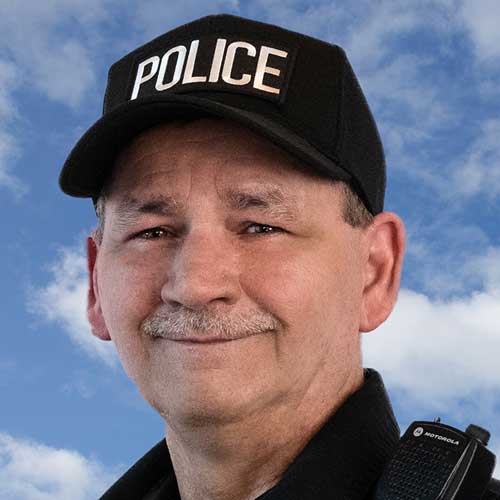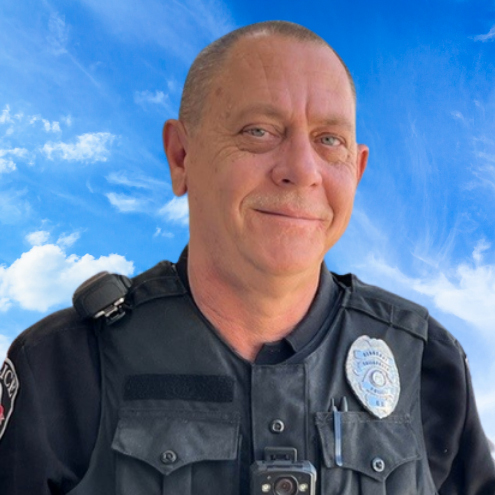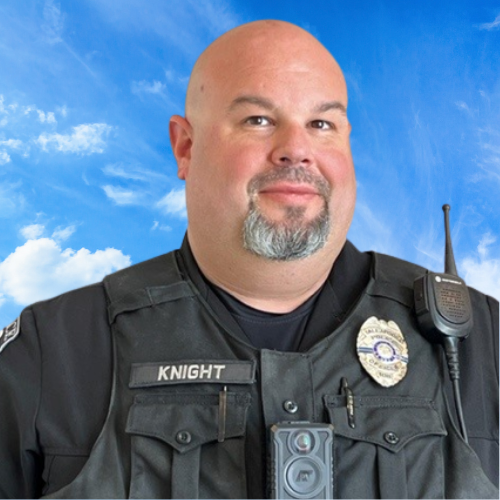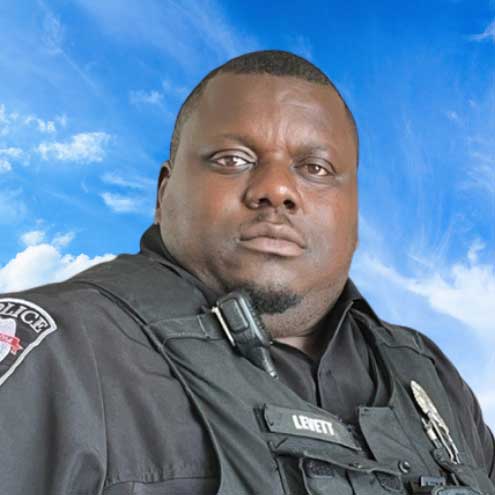 Danny Levett
Patrol Officer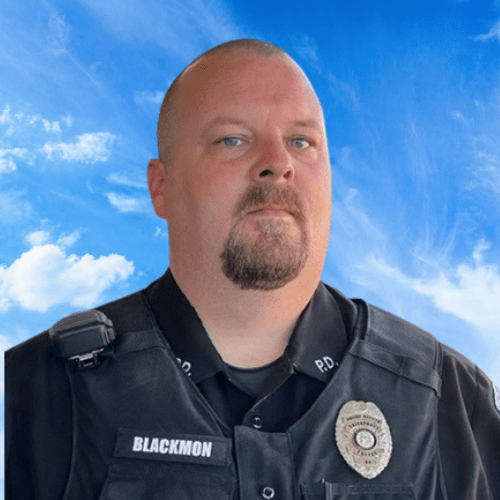 Kevin Blackmon
Patrol Officer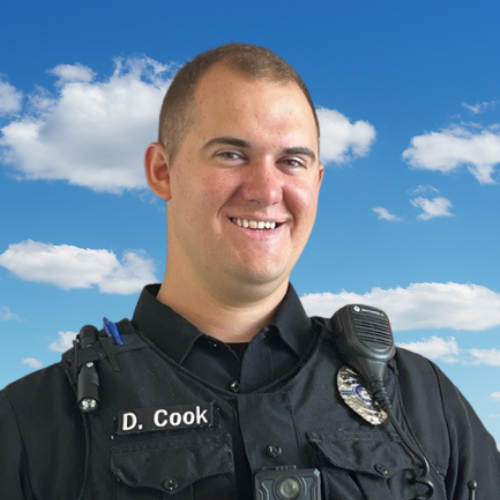 Dakota Cook
Patrol Officer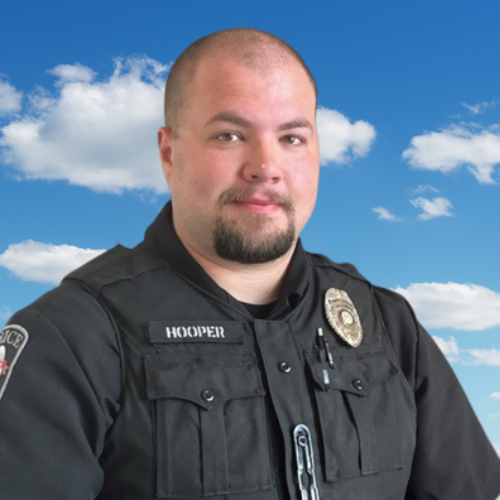 Joshua Hooper
Patrol Officer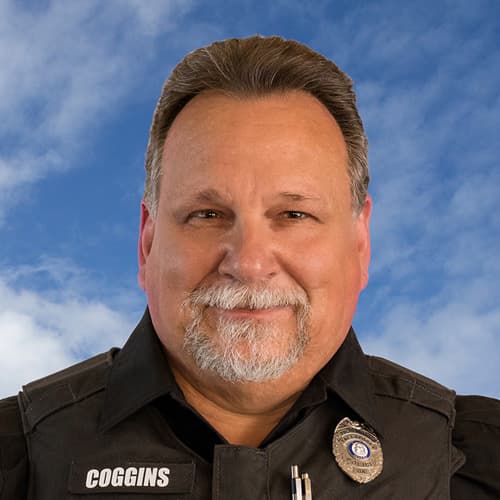 Boyd Coggins
PT Patrol Officer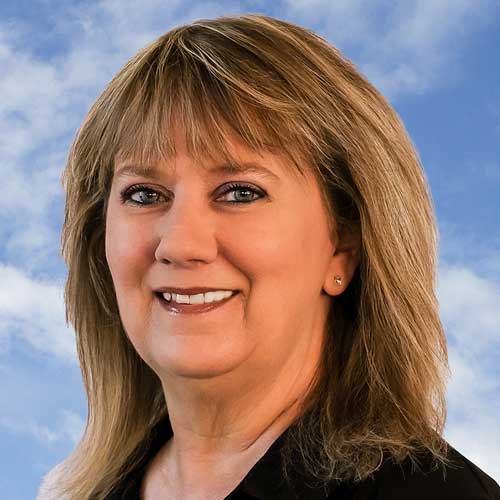 Valerie McIntyre
Chief Court Clerk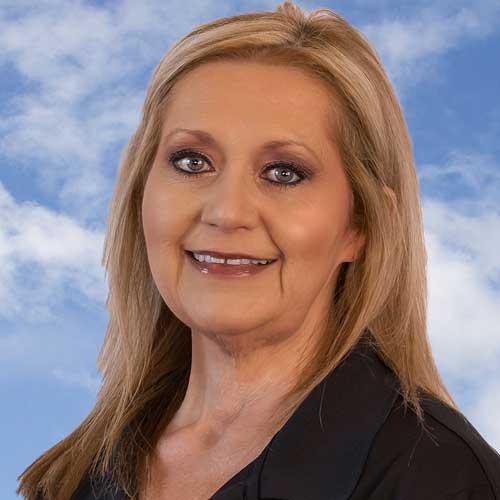 Susan Bryant
Deputy Clerk
Frequently Asked Questions
Can I reschedule my Court date?
No, we do not reschedule Court dates unless you have a Doctor's excuse stating you cannot attend Court on your scheduled Court date.
Where is the Court located?
Helton Howland Park, 2853 Hwy 78, Tallapoosa, GA
Do you hold Court any other times?
No, all Court days are held on Monday's at 5:00 p.m.
Do you accept personal checks?
No. We only accept cash, cashier checks and money orders. If you are paying a fine, we do accept major credit cards for fines only.
• Discover
• Visa
• Mastercard
• American Express
Fines can also be paid online: https://tallapoosaga.governmentwindow.com/ or by calling 470-466-1100
Can you send an Officer to my location?
You need to call Dispatch at 911 or you can call the non-emergency line at 770-646-0077. We do not dispatch Officer's.