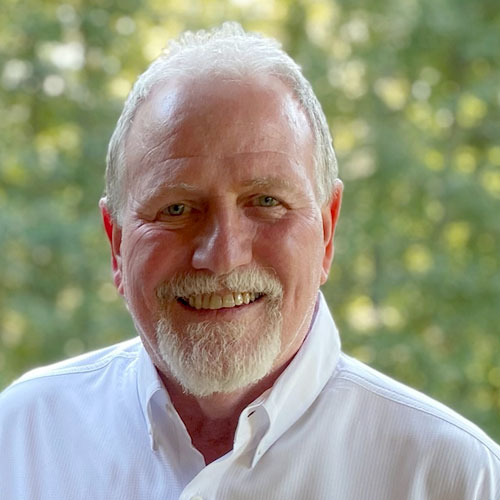 Letter from Mayor Brett Jones
Last November, I was blessed to be elected as Mayor for the City of Tallapoosa. Being entrusted to lead this community is a great honor and I do not take the role lightly. I have a true love for the people of this community and proud to call Tallapoosa home.
As we enter a new year, I would like to extend warm wishes and gratitude to our community. While unprecedented challenges may linger due to COVID, I know the City of Tallapoosa will continue to remain strong & resilient. Together with my fellow city council members, city manager and city staff, we are committed to connecting with members of the public to build an engaged, enthusiastic and informed citizenry. Let us all look forward to a year filled with opportunity and promise.
Brett Jones
Mayor of Tallapoosa
Brett Jones moved to Tallapoosa in 1989 from Tucker, Georgia. He attended Tucker High School and DeKalb Occupational & Education Center to obtain a Construction Trades Certification.
Brett retired from the Georgia Building Authority in 2012 with 30 plus years of service as the facilities/operations director and is currently a project manager for a general contractor..
Brett and his wife Robin have two children and three grandchildren, with one on the way due in May 2022.