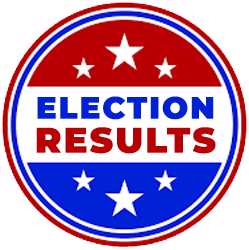 BEGINNING JUNE 1, 2021 THE LOBBY AT CITY HALL WILL HAVE NEW LOBBY HOURS. Our staff will be reporting as normal Monday – Friday 8:00am – 5:00pm. See New Lobby Hours
Tallapoosa is a small town with southern charm. A quaint setting that is picturesque with Historic Homes, Museums, Parks, Economic Development and Industrial Opportunities.
Located at the base of the ABC Triangle (Atlanta, Birmingham and Chattanooga) Tallapoosa offers a great location for new and expanding businesses.
Mayor: Brett Jones, Post 1: Dan Pope, Post 2: Raymond Ballew, Post 3: Mark Smith – See Full Results
read more
Sign up for email updates from the City of Tallapoosa, including information on events, meetings, and notices.