Tallapoosa Housing Authority
304 Arbacoochee Road
Tallapoosa, GA 30176
Monday – Friday
8:00am to 4:30am
Russell L. Nast, Executive Director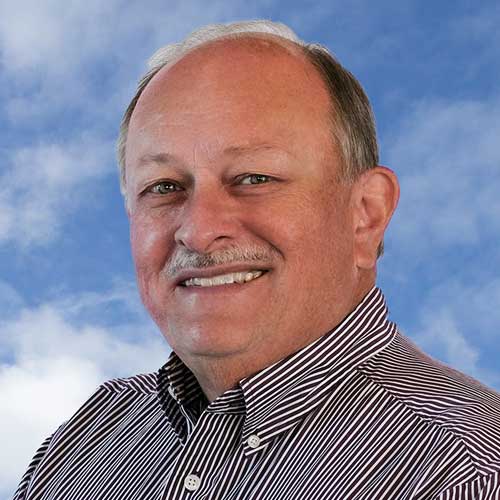 The Housing Authority of the City of Tallapoosa (THA) was established to provide decent and safe rental housing for eligible low-income families, the elderly, and persons with disabilities. The U.S. Department of Housing and Urban Development (HUD) provides Federal assistance to the THA which manages housing for low-income residents at rents they can afford.
The role of the Housing Authority of the City of Tallapoosa (THA) is to ensure safe, decent, and affordable housing; create opportunities for residents' self-sufficiency and economic independence; and assure fiscal integrity by all program participants. THA manages 211 apartments from efficiency's to 4 bedroom apartments. Applications are taken by appointment only. Please call for details on an application and to schedule an appointment.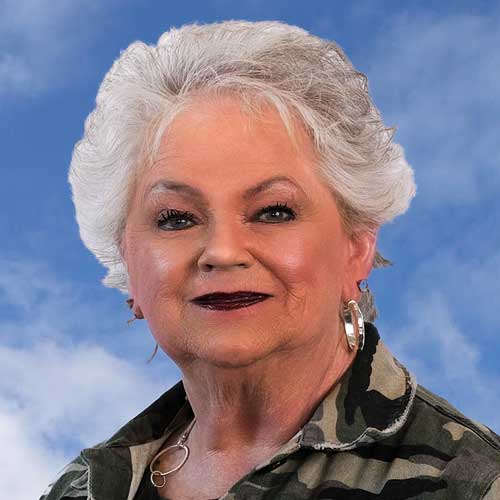 Gail Newman
Maintenance Clerk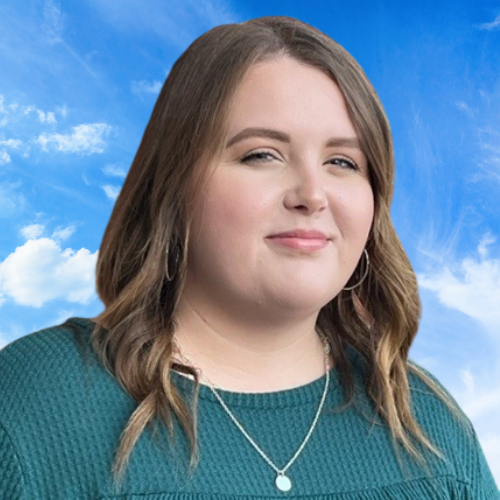 Emily Cooper
Administrative Assistant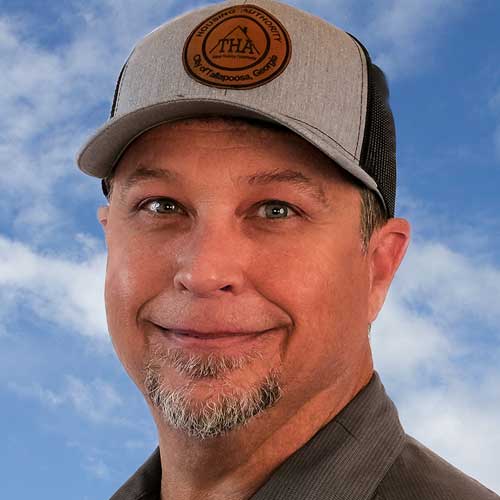 Marty Patterson
Maintenance Foreman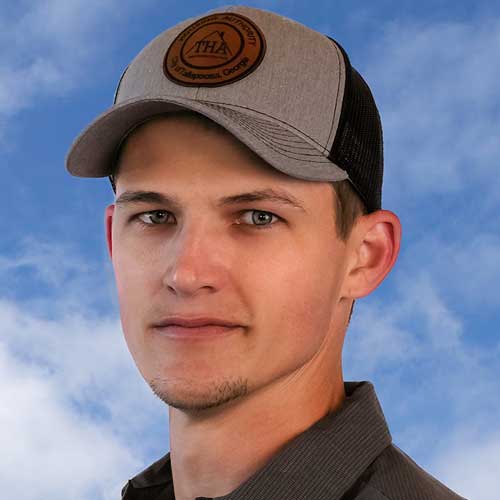 Ethan Patterson
Maintenance Mechanic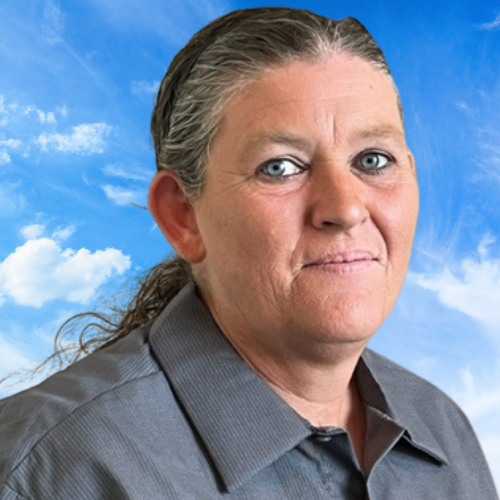 Rebekah King
Maintenance Mechanic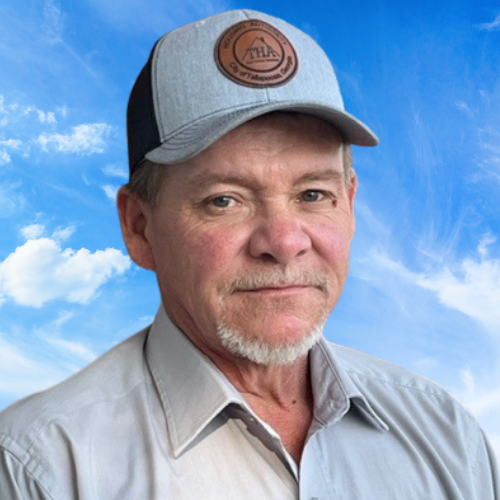 Darren Robinson
Maintenance Mechanic
Frequently Asked Questions
Will you except my application if I do not have all the required documents listed on the front page of the application?
No, all required documents MUST be turned in with the completed application.
Do all adults have to complete a criminal history consent form?
Yes, anyone 18 years or older must complete the criminal history consent form. Those must be signed in front of a public notary. We have a notary in the office if you would like to complete that form when you return the application.
How long does it take to process the application once it has been turned in?
It really depends on how quickly information we request is sent back to our office.
Do you have a waiting list?
Yes, our waiting list is maintained on a units size basis. We have a waiting list on all our bedroom sizes.
How long does it take to get an apartment if you are on the waiting list?
It is hard to determine when a person reaches the top of a waiting list. If your application is approved, It depends on where you fall on the waiting list and what our availability is on that unit size.
What determines where someone falls on the waiting list?
Waiting list placement is determined by preference score, date and time. Preferences are listed on page 2 of the application.
Do I need an appointment to turn in an application?
No, applications can be turned in M-F 8am-4:30pm. We close during lunch.
Is the Tallapoosa Housing Authority a smoke free development?
Yes, all property owned by the housing authority is smoke free. Residents and their guest are not allowed to smoke anywhere on the property.
Do you allow pets?
Yes, however we do have size requirement and other policy guidelines that must be followed before pet is approved.