While out and about, we invite you to explore our area parks and experience our culture and our history.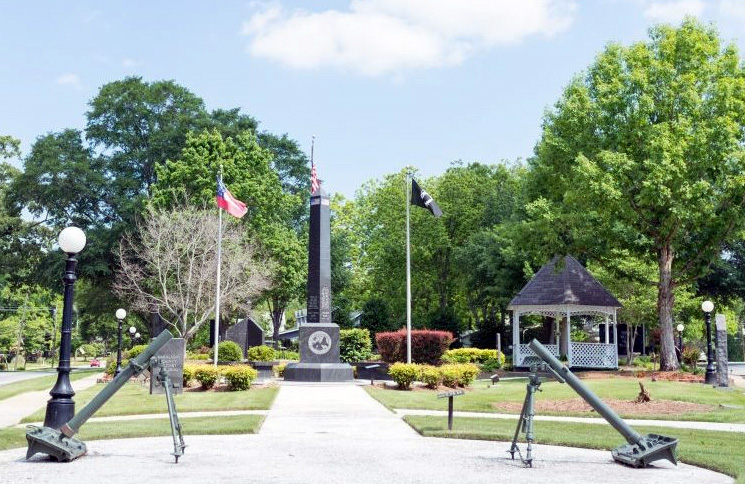 Veteran's Memorial and Medal of Honor Park
Solemnly dedicated to America's Finest! Preserving the history and service of Haralson County Veterans while providing community service, awareness and education for current and future generations of Georgia, while honoring our fallen heroes. A memorial to the fallen on 9/11/2001 was added in a dedication on 9/11/2011. This includes a replica of the Twin Towers along with a mangled piece of iron from the New York Towers. Enjoy an audio tour of several of the monuments as you walk around the park. The site includes the Wall of Tears, the Medal of Honor Fountain and the League-Lowe Memorial. An Americana Fourth of July Celebration is held here each year to honor our veterans.
Location: Intersection of Hwy 100 N. and Robertson Ave., Tallapoosa, GA 30176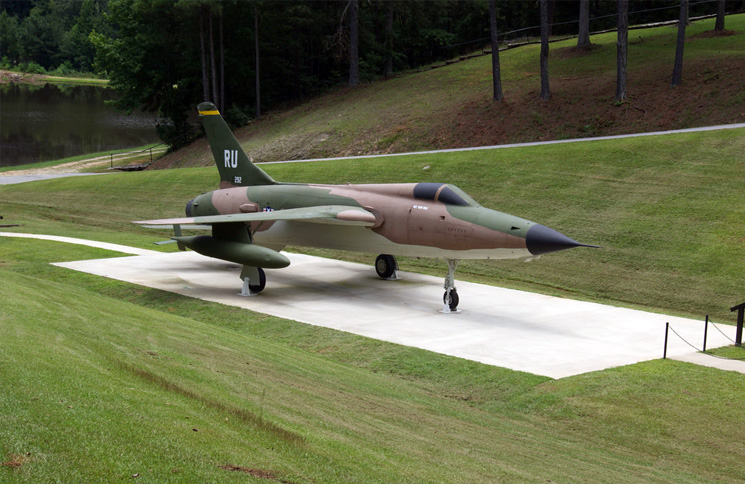 Helton Howland Memorial Park
"The Picnic Spot!" Tent and self contained vehicles for camping. Open all year long with a picnic Pavilion that is free to rent (all you need is a reservation), multiple picnic tables, horseshoes, authentic military vehicles and equipment on display. This unique park is a continuation of the Veterans Memorial with its displays of military vehicles. Enjoy a walk in the park or a picnic under the covered shelter. A fantastic fireworks display is held at the park in July.
Location: 2853 Hwy 78, Tallapoosa, GA 30176
Rayford Roberts Ball Park
Rayford Roberts Ball Park is the hub of all athletic activities within the City of Tallapoosa. There are sports for all ages, offered year-round. We offer soccer in the spring and fall, football, cheerleading for basketball and football, fast-pitch softball, baseball, tee-ball, and much more. All registration is handled through the Park Office.
Sign up for email updates from the City of Tallapoosa, including information on events, meetings, and notices.