West Georgia Museum of Tallapoosa
PO Box 725
185 Mann Street
Tallapoosa, Georgia 30176
Mrs. Mildred McElroy, Curator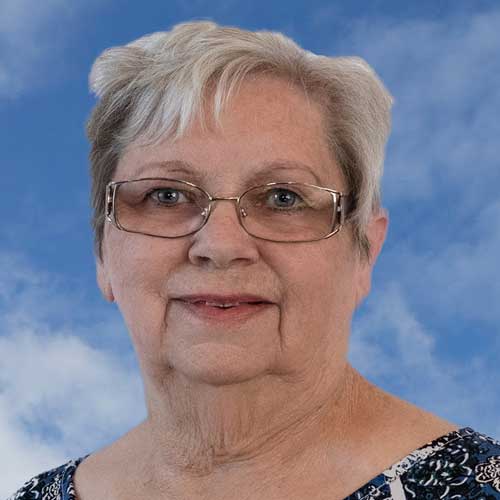 This Museum has something for all ages. A look back to the late 1800 early 1900 era, including replicas of old stores, a barber shop and a bank, will take you back to an earlier time.
For the youngsters a whole assemblage of dinosaurs greets visitors as they enter the museum. With a 30ft. Tyrannosaurus Rex towering over seven other smaller dinosaurs, it is indeed an awesome sight that will inspire young, inquisitive minds.
A horse drawn buggy & a restored 1923 Ford Peddlers Wagon will bring out the realism of that long ago period.
Children
AGE 4 - HIGH SCHOOL
This is a small town museum with big city exhibits. You will really enjoy the remembrances of days gone by when viewing the dry goods store, dentist office, drug store, etc. There is just so much more to see. Give yourself 3-4 hours here.
Local museum that allows visitors to see the history of the area. Great for both travelers or locals. Great to be able to see the impact the native Americans had on our community and the history of our town and Community.
This museum in Tallapoosa is a great hometown treasure. It is full of rich local history. We visit often, especially when they have featured exhibits.
We had heard from family members that this museum was a delightful place to visit. A recent donation of Native American arrowheads, tools, and other items, is not to be missed! There is something for everyone here including a large dinosaur that roars, vignettes of everyday life such as a grocery store, dentist and doctor offices, and items that were in use in everyday life not that long ago. The staff is very friendly and knowledgeable. We really enjoyed this trip!