Tallapoosa Public Library
388 Bowdon St
Tallapoosa, GA 30176
Karen Boling, Branch Manager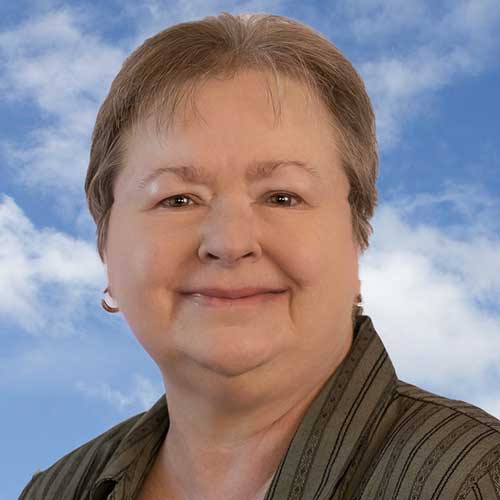 Tallapoosa Public Library has been in business at its current location since April of 1991. Our library is a branch of the West Georgia Regional Library System and a participant in Georgia's PINES network of libraries.
The library currently houses 20,990 items in its collection. In addition to books, movies, music CD's, and audio books, Tallapoosa Public Library also provides Internet access to those patrons with a PINES library card. The requirements for obtaining a library card are:
(1) proof of residence, property ownership, education, or employment in Georgia and/or photo ID, (2) signature of parent or legal guardian if under 18, (3) $25.00 annual fee for non-residents of Georgia.
Tallapoosa Library also provided story time for groups requesting it, and a Vacation Reading Club program in the summer.
In 1991 a civic group called, The Friends of the Tallapoosa Library was formed to support Tallapoosa Public Library. Since then, this non-profit organization has given $27,687.49 to the library. Almost 99% of the revenue raised by the Friends is given to the library for books and materials.
West Georgia Regional Library System is a member of the PINES system, a statewide network of 300 libraries that allow reciprocal borrowing. You aren't limited to just the books housed in the library you visit — if it's available in any PINES library, it can be delivered to your library.
That's access to over 10 million books!
Join the Friends of the Library
Joining the Friends of the Tallapoosa Library is easy, just fill out the membership form and send it in along with your membership dues. Your membership is much appreciated.