Tallapoosa Recreation Department
Rayford Roberts Memorial Park
(Main Office and Ballfields)
114 Broad Street
Tallapoosa, Georgia 30176
City Gym
261 Robertson Avenue
Tallapoosa, Georgia 30176
Recreation
2022 FALL SPORTS

Fall sports registration has now ended. Please check back for more information, including schedules in the next few weeks.
The age groups for each sport:
– Tee-Ball 3 & 4 years old
– Baseball & Softball: 5 – 12 years old
– Soccer: 4 – 12 years old
– Football: 5 – 10 years old
Marcus Newman, Athletic Director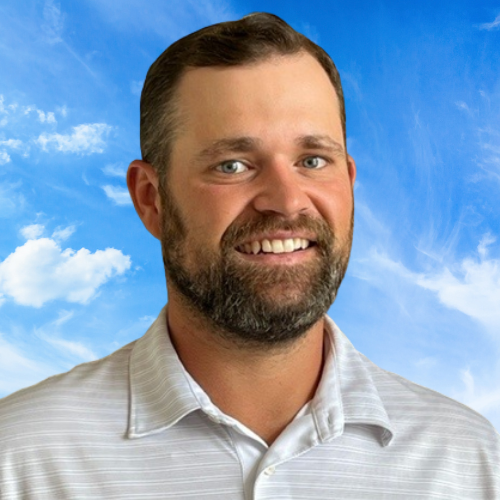 Rayford Roberts Ball Park is the hub of all athletic activities within the City of Tallapoosa. There are sports for all ages, offered year-round. We offer soccer in the spring and fall, football, cheerleading for basketball and football, fast-pitch softball, baseball, tee-ball, and much more. All registration is handled through the Park Office.