The Annual Tallapoosa Dogwood Festival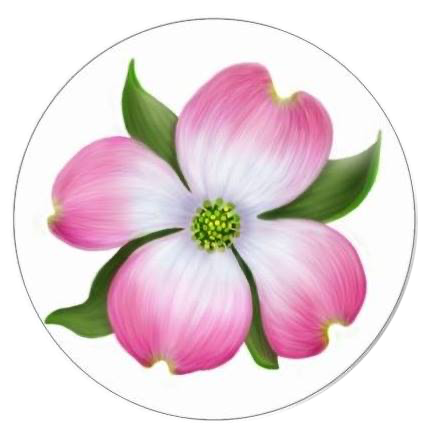 April 9, 2022 9:00AM-6:00PM
The Annual Tallapoosa Dogwood Festival is sponsored by the Tallapoosa Historical Society. The festival runs from 9AM to 6PM on the 2nd Saturday of April each year.
Come enjoy the beautiful City of Tallapoosa with live music from local artists, fun children's activities, and a variety of delicious eats!
Pets are welcome on a leash.